Txt us @ 717-759-9178
ILLiad (interlibrary loan)

Monday: 8:30 - 5:00 &
6:00 - 9:00
Tuesday: 8:30 - 5:00 &
6:00 - 9:00
Wednesday: 8:30 - 5:00 &
6:00 - 9:00
Thursday: 8:30 - 5:00 &
6:00 - 9:00
Friday: 8:30 - 5:00

* Hours vary during breaks.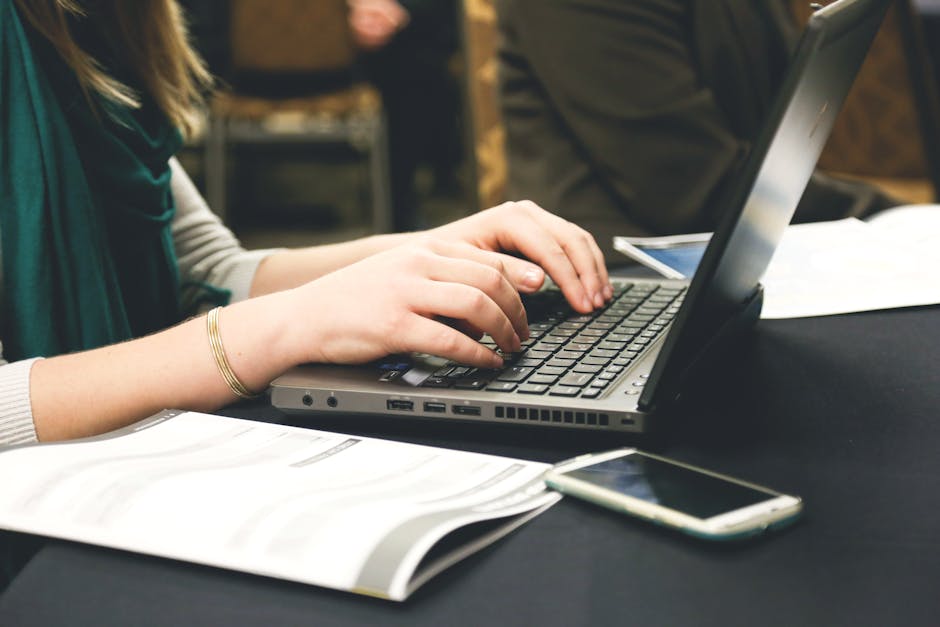 With links to a variety of resources just for your discipline, this guide is a great place to start your research! Remember that these are only some of the sources that may be useful to you. Please contact me for help with any of your research at cohenjp@etown.edu, x1453 or e-mail AskUs.
For part 1 of your library instruction assignment, please find one scholarly article that is relevant to your paper topic. Post a permalink in the Google Doc along with your name. Next, please see the handout and answer the questions regarding your search and be prepared to discuss your answers with the class.